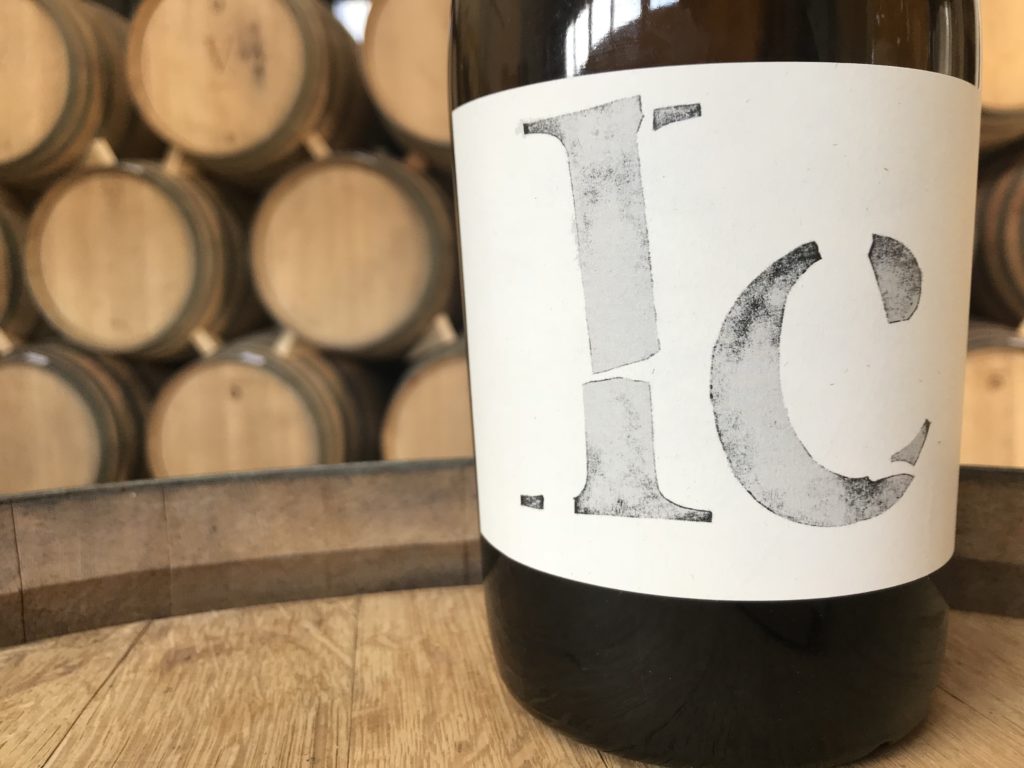 Competition rules
1) Object of the contest
The purpose of the contest is to participate in the draw for a weekend in Terra Alta for two people valued at  300€.
2) Participants
All those people who consume Ilercavònia wine can participate in any of the restaurants assigned to the promotion.
3) Characteristics of the work
Theme:
The proposals must be based on the photograph of the Ilercavònia card as they are enjoying the wine offered in each restaurant participating in the project. As main elements the photograph must include the card along with the wine, the rest is at the discretion of each author.
Technical characteristics:
The photograph must be presented through the Instagram social network and Altavins Viticultors (@altavins) and the restaurant where the wine has been consumed must be labeled. The corresponding labels will be found on the back of the card.
Each participant can carry out the images with the desired device (mobile phone, camera, tablet …) and can be edited.
If the tags and / or the hashtags are not correct, the person will be excluded from the contest.
4) Presentation
Process:
Each person can present only one photograph for restaurant. You can hang several images on this subject as long as they are made in different restaurants. In this way, a user can only have a restaurant image.
Deadline for submission:
The deadline for submission is two months, from the start of the promotion, to July 1, 2018 until August 31, 2018. Photographs published outside this period will not be admitted.
5) Prize
The prize will be a weekend for two people in Tierra Alta valued at € 300.
6) Jury and verdict
The winners will be chosen randomly, by chance.
The contest may be declared void in the event that there is no participation and in the case that there is only one participant the prize will correspond.
The verdict will be unappealable.
7) Property
The works can be shared on social networks, both those of the Altavins Viticultors winery and those of the restaurant in question.
Once the winners have been published, the images will be displayed on the social networks of the winery.
8) Acceptance of the bases
The participation in the contest supposes the complete acceptance of the present bases, as well as the final verdict. Any case not foreseen in these bases will be resolved by the organization.
Batea, July 2018