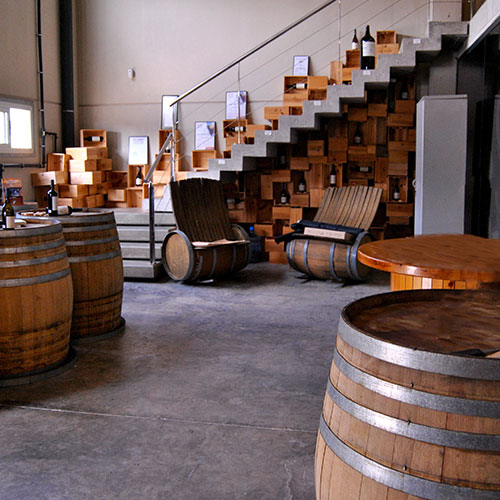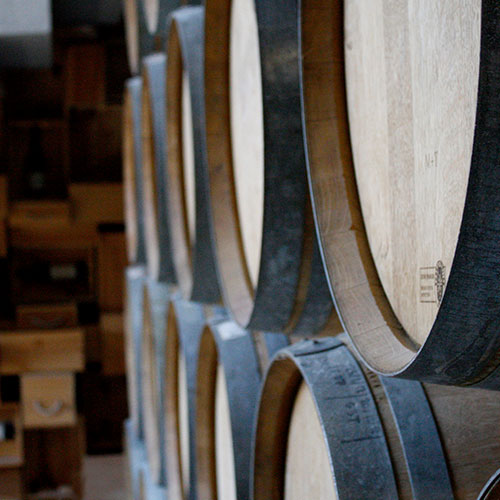 We present to you the range of Altavins. They are wines that seek to be enjoyed by all types of consumer whilst being of the highest quality. Altavins maintains a strict control over the vines, giving particular attention to their ages, sanitary conditions and a low production. The harvest is always completed by hand and the bunches arrive at the winery in small boxes to avoid damaging the individual grapes.
Here you will find wines that are produced using the variety Garnatxa Blanca, a famed variety in the Terra Alta, from vines of more than 40 years old. Also, Garnatxas Negres and Carinyenes of more than 60 years old. The wines that are produced from these grapes show the greatest potential of the fruit with the subtlety and elegance of the wood.

There is a story behind the labels of our wines. It is a way to honour the vocabulary, culture and cultivation techniques of the civilisations that have passed over this land before. In this case, the Arab empire, the Iberians and the Romans. The concept behind the letters is to draw a parallel between these legacies and the archaeological sites that remind us of their stories.